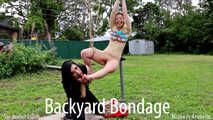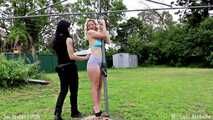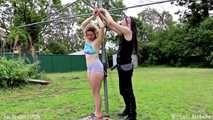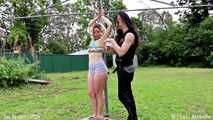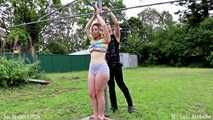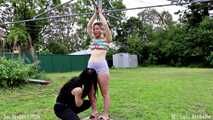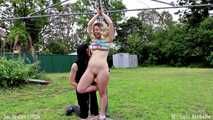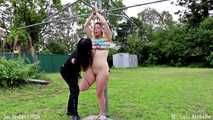 Backyard Bondage - w/Mistress Arabella
It's a lovely day in the backyard, and I'm just hanging out with Arabella...
...conveniently next to a sturdy clothesline. What could possibly happen? Not a shibari semi suspension or rendering Arabella naked and helpless outside while I have my way with them, licking their body and pussy and spinning them round and spanking them no, that's not what's happening here at all....
At no point did I decide to suck on Arabella's pretty feet either, that's not what's happening in this video.
___________________________________________
Starring Mistress Arabella & Sai Jaiden Lillith
Produced by Sai Jaiden Lillith
___________________________________________
Mehr anzeigen