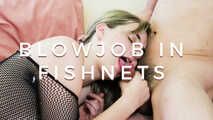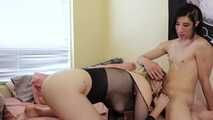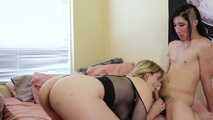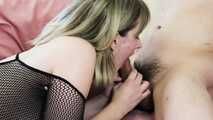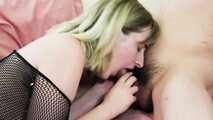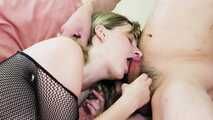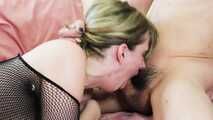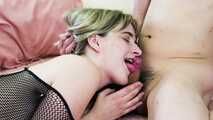 Blowjob in Fishnets - w/Kristen Jade
Kristen has a cute little fishnet bodysuit that I enjoy quite a lot, and the hardness of my dick is a testament to this.
Kristen also has a very wet mouth that likes to have things inserted in it, and I make great use of this, letting her lick and suck my cock before grabbing her face and roughly facefucking her multiple times. Kristen's spit is everywhere and she's drooling all over my dick as I roughly thrust into her throat, creating an utter mess of her face before cumming deep inside Kristen's throat, letting her swallow it all....
___________________________________________
Starring Kristen Jade & Sai Jaiden Lillith
Produced by Sai Jaiden Lillith
www.kristenjadeaus.com | www.fieldsoflillith.com
___________________________________________
Mehr anzeigen