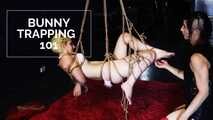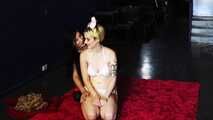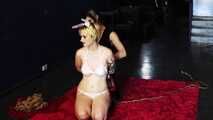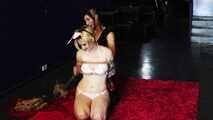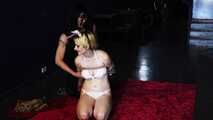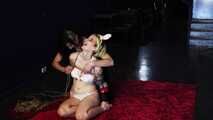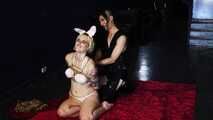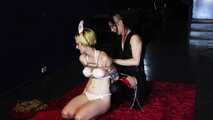 Bunny Trapping 101 w/Kristen Jade
Be very quiet... we're hunting rabbits...
I've captured a wild Kristen Jade, I'm going to string them up in my lair whether they like it or not. Step by step, building up a web and wrapping the cheeky bunny in an inescapable harness, while giving tips on how to subdue and lull a trapped prey into a false sense of security, Kristen's lifted up into the air limb by limb until they're serenely suspended and spinning in space. Tune in next time for more handy tips on how to tame bunnies!
___________________________________________
Starring Kristen Jade & Sai Jaiden Lillith
Produced by Sai Jaiden Lillith
www.kristenjadeaus.com | www.fieldsoflillith.com
___________________________________________
Mehr anzeigen