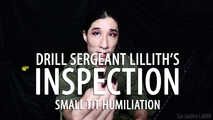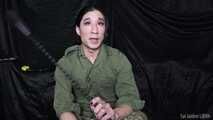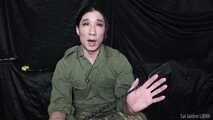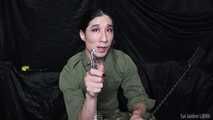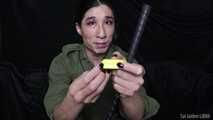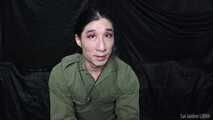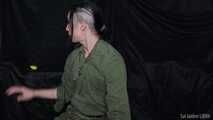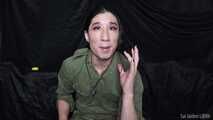 Drill Sergeant Lillith Inspection - Small Tit Humiliation (Solo)
**Content Warning: body shaming / Small Tit Humiliation**
Cadet! You've been called in today for your Inspection.
It's an entirely disappointing affair.
When you take off your shirt I can't help but express my unbridled disappointment at the worst pair of tits (if I may use that term at ALL in relation to such disappointing breasts) I've ever seen in My life. You stand there quivering and take My barrage of degradation and humiliation for being such a revolting specimen. You try to put on your shirt again but I yell at you to stay there so I can continue to express my deep, deep sadness and disappointment. I hold up a variety of objects for scale, none of which serve adequately to convey my sense of utter disappointment.
You will leave with a lingering sense of shame over your utter inadequacy in the department of breast tissue, as I cast you out in disgust.
*The views expressed in this video are for erotic purposes only and do not represent the views held by Myself on the human body nor the aesthetics of beauty
___________________________________________
Starring Sai Jaiden Lillith
Produced by Sai Jaiden Lillith
___________________________________________
Mehr anzeigen