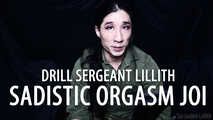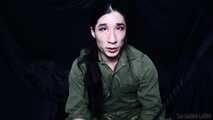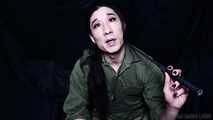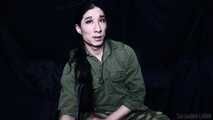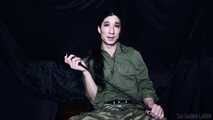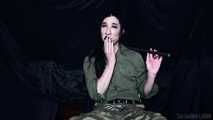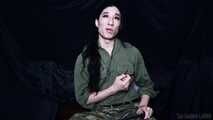 Drill Sergeant Sadistic Orgasm (Vagina Owner Masturbation Instructions)
Cadet! I've called you in here today because your orgasm skills are quite frankly fucking awful.
I'm going to train you to properly achieve an orgasm, but you better be prepared for pain. I'm going to make you hurt yourself, twist your nipples, slap your inner thighs and stretch your pussy out with your hands, and you're going to work hard to get most of your hand into your pathetic little pussy. Finally you're going to get to cum, like the filthy little pervert cadet that you are, but if I catch you having substandard orgasms again you'll be right back here starting from scratch.
___________________________________________
Starring Sai Jaiden Lillith
Produced by Sai Jaiden Lillith
___________________________________________
Mehr anzeigen