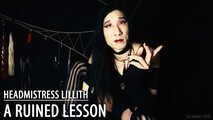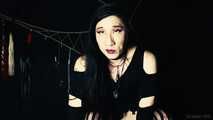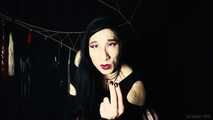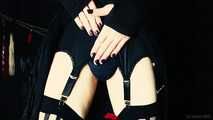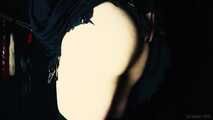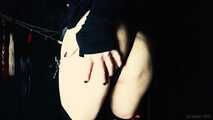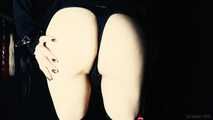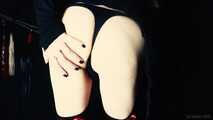 Headmistress Lillith - A Ruined Lesson (JOI for Vagina Owners)
Well, how the mighty have fallen!
I thought you were one of My Good students, but here you are, sent to My office for willfully destroying the property of your classmates.
This kind of behaviour will not be tolerated at My Finishing School for the Extremely Naughty, and the punishment will befit the crime.
Now take off your clothes and start masturbating. And let Me help you get nice and aroused by tempting you with My perfect ass.
But before you think you've gotten off easy, remember, you're going to have something ruined in return...
*This clip features instructions to slap yourself in the inner thighs*
___________________________________________
Starring Sai Jaiden Lillith
Produced by Sai Jaiden Lillith
___________________________________________
Mehr anzeigen