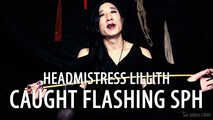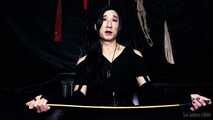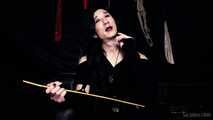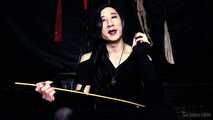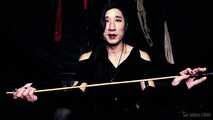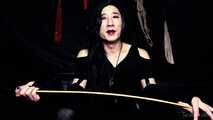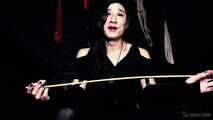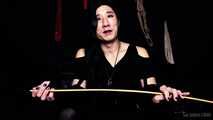 Headmistress Lillith: Caught Flashing (Small Penis Humiliation)
**Content warning: body shaming / Small Penis Humiliation**
You've been called into My office because I've heard some very disturbing reports.
Not just about your flashing and sending non-consensual dick pics to everyone, oh no, as if that wasn't bad enough. The fact that you have such an amazingly, disappointingly small penis just adds insult to the injury. I'm going to go into excrutiating detail as to how small and pathetic your tiny dick is, and what a total idiot you are for sending it to everybody.
But you just can't help yourself, you start masturbating furiously in front of Me, though it's hard to tell if you're doing anything at all down there... You're such a disgusting deviant that even Me telling you off about your behaviour and the atrocity that is your penis turns you on, and after you cum I'm hard pressed to tell if anything really happened at all.
*The views expressed in this video are for erotic purposes only and do not represent the views held by Myself on the human body - however non consensual dick pic sending is NEVER OK.
___________________________________________
Starring Sai Jaiden Lillith
Produced by Sai Jaiden Lillith
___________________________________________
Mehr anzeigen