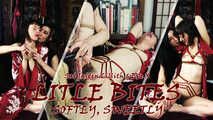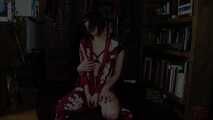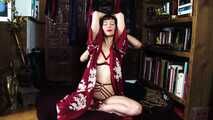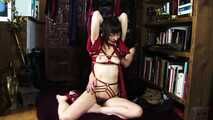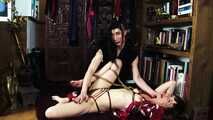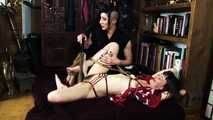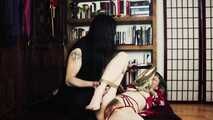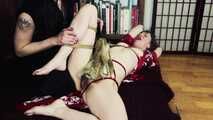 Little Bites: Softly, Sweetly - w/Eve X
Softly, sweetly, enfolding Eve X in my arms and rope...
They've asked for a surprise once they've been suitably immobilised, and I have just the thing.
With soft touches and fluffy bunny floggers, I run my hands and soft fur all over their deliciously sensitized and exposed body.
As they arch and moan with pleasure, I gently start to rain the soft tails of the flogger down on their pussy and tits. With my hands and fur flogger of terror I dance across their m[o]rtal instrument till they reach orgasm after orgasm, before unravelling the ropes off their body and cradling them as they float in subspace.
___________________________________________
Starring Eve X & Sai Jaiden Lillith
Produced by Sai Jaiden Lillith
Original Music by Sai Jaiden Lillith
www.theevex.com | www.fieldsoflillith.com
___________________________________________
LITTLE BITES SERIES:
Little Bites: Bastinado
A Study in Sin - Flogging
Mehr anzeigen