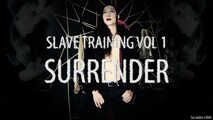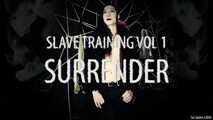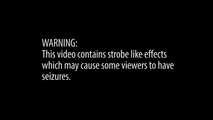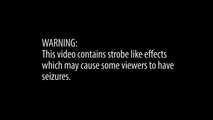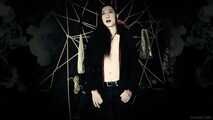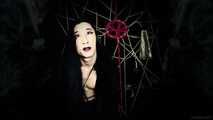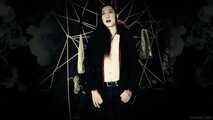 Slave Training Vol 1 - Surrender (BDSM Instruction)
You've always wanted to submit
To give yourself over to another, to find someone who you can safely surrender to. To hear the voice that will bring you to your knees, and claim you.
I will take you, piece by piece until you are utterly Mine.
This is the first in My collection of Slave Training Videos, designed to take you deeper down the path of submission.
Headphones recommended.
___________________________________________
Starring Sai Jaiden Lillith
Produced by Sai Jaiden Lillith
___________________________________________
Mehr anzeigen