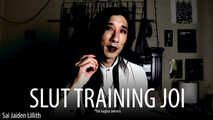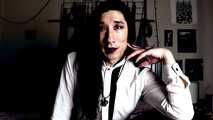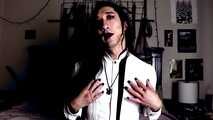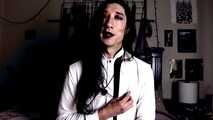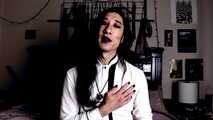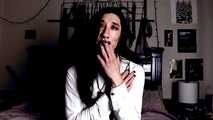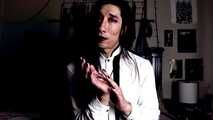 Slut Training JOI Video (Jill Off Instructions)
It's time for your slut training...
You've always wanted to be sluttier, to really open yourself to the experience of your body and sexuality, to let go of your inhibitions... to be the best slut that you can be. Let me into your head, and obey the instructions I give without question. It's for your own good.
Jill Off Instruction Video (Masturbation instructions for vaginas)
___________________________________________
Starring Sai Jaiden Lillith
Produced by Sai Jaiden Lillith
___________________________________________
Mehr anzeigen