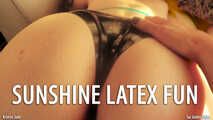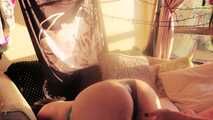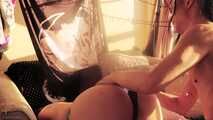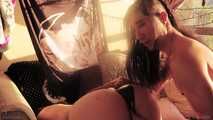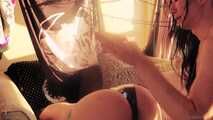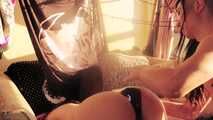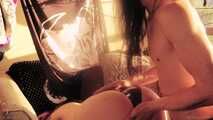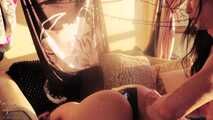 Sunshine Latex Fun - w/Kristen Jade
Summer days are made for shining latex in the sun!
...and I'm glad Kristen seems to be of the same mind as me.
Their black latex panties are a bit dusty, so she puts them on and asks me to shine them all over. Soon enough Kristen's moaning as my hand slides over her slippery rubber-clad cunt, and I engage in some POV as I tease them, making their latex so very shiny and turning her into a wet mess.
Fun in the sun indeed...
___________________________________________
Starring Kristen Jade & Sai Jaiden Lillith
Produced by Sai Jaiden Lillith
www.kristenjadeaus.com | www.fieldsoflillith.com
___________________________________________
Mehr anzeigen