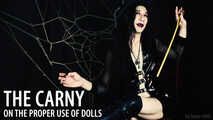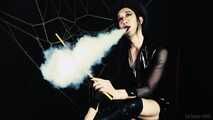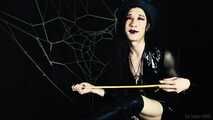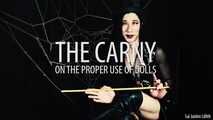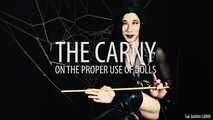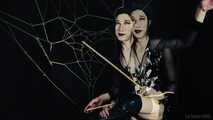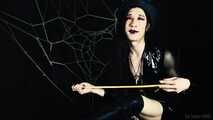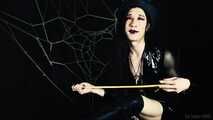 The Carny - On The Proper Use of Dolls (JOI for Vagina Owners)
Welcome back fledgling!
Ah we've undergone so many transformations and Mysteries, but what good is learning all these things if we can't have some FUN with them?
Today we're going to revisit your Dollification, your transformation into a pretty, plastic skinned plaything with latex sheaths in your orifices and buttons for eyes.
The audience is here for quite a show, and YOU are the star of this very interactive experience.
You're going to be put back under, transformed once more, posed and exposed in whatever form pleases Me - and then you're going to please everybody... As finger after finger is inserted into your latex coated hole, you're made to spit on yourself, and experience yourself in all of your unbreakable doll glory...
One by one they come up, faceless and featureless and feel you, fuck you, and start to cum deep inside you and all over you...
But it's all ok, because you're just a doll, and nothing can hurt you here...
*Triggers implanted in "The Carny - Transformations Vol 2 - Dollification"
Free Aftercare Videos
AFTERCARE 1
AFTERCARE 2
THE CARNY - AFTERCARE
___________________________________________
Starring Sai Jaiden Lillith
Produced by Sai Jaiden Lillith
___________________________________________
Mehr anzeigen