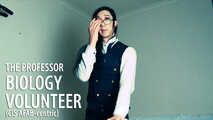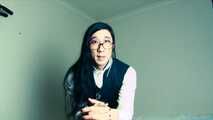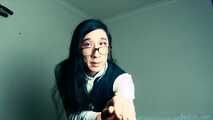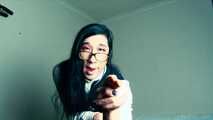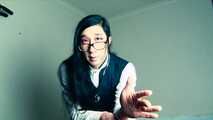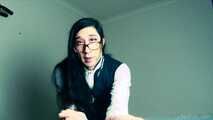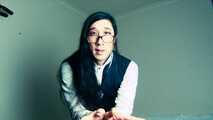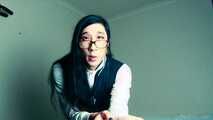 The Professor - Biology Volunteer (Solo)
Hello class.
Today we're having a close look at the anatomy of vagina / breast owners.
I'm going to need a volunteer for this, but since everyone is so reluctant, YOU'RE going to be our volunteer. So get up here and take off your clothes, and let everyone take a good look at you as I trace over your body and point out the organs of interest to us.
Class, please come up close and make sure you can see the volunteer from EVERY angle.
Note the signs of possible cold, or arousal from the hardened nipples.
Notice they get harder as I stroke them, hence indicating that now arousal is the primary function.
And now we move further down the body...
___________________________________________
Starring Sai Jaiden Lillith
Produced by Sai Jaiden Lillith
___________________________________________
Mehr anzeigen