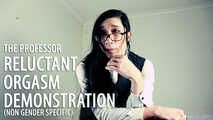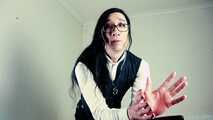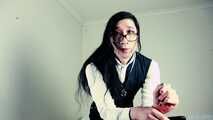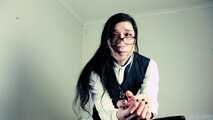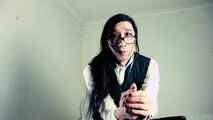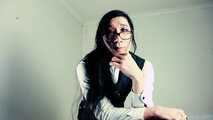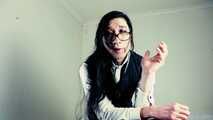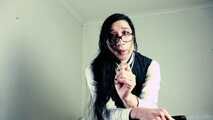 The Professor - Reluctant Orgasm Demonstration (non-gendered JOI)
Welcome back, class.
For today's lecture we're going to have a practical demonstration of the orgasmic process.
Since you're the top performing student, it's your duty to come up here and have a fantastic orgasm for everyone to see.
Please don't argue, you know I'm doing this for your own good, and for your additional credits and marks.
Take off your clothes now, you know if you don't do this well I'm going to have to let the other staff members know and it WILL definitely affect your future academic prospects here.
That's it, good, just relax and start to get yourself off - class, please gather round and get out your phones to record this for future reference - no don't worry about anything, these are your classmates and I'm sure they won't do anything untoward with the footage.
Now be a good student and get yourself off for everyone.
___________________________________________
Starring Sai Jaiden Lillith
Produced by Sai Jaiden Lillith
___________________________________________
Mehr anzeigen