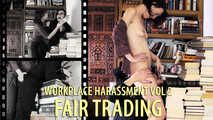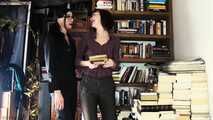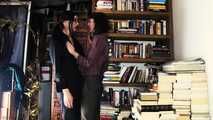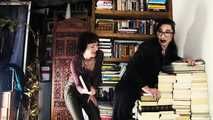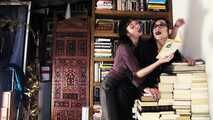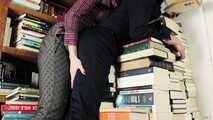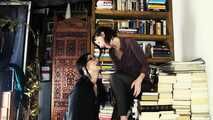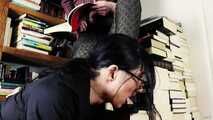 Workplace Harrasment Vol 2 - Fair Trading - w/Eve X
Turnaround is fair play...
It's another day at the bookstore, and I happen upon Eve X arranging books and get up close and personal...
However with some time to think Eve has some words to say about the events of Workplace Harassment Vol 1... Words like "sexual harassment" are thrown around, as puzzling as the notion is to me, having treated all my employees this way.
But Eve's had enough, and the tables are turned as she throws me up against the stack of books and spanks me thoroughly. She brings me to my knees and lectures me on feminine empowerment while making me crawl on my hands an knees with books on my back, and polishing the dust from from her shoes.
Finally she decides to put my tongue and lips to work as she straddles my face, and I lick and devour her cunt till she reaches a giggling, convulsing orgasm...
Who knows what will happen next at the bookstore?
___________________________________________
Starring Eve X & Sai Jaiden Lillith
Produced by Sai Jaiden Lillith
www.theevex.com | www.fieldsoflillith.com
___________________________________________
WORKPLACE HARASSMENT
Workplace Harassment Vol 1: Regarding the Weight of Words
Mehr anzeigen