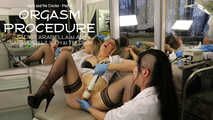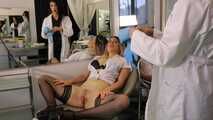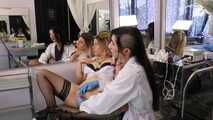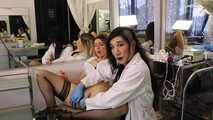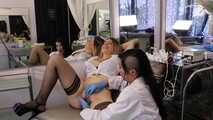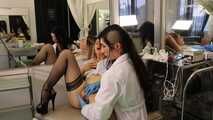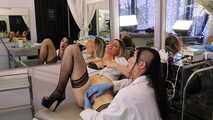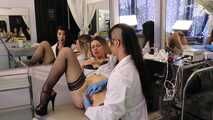 April & The Doctor Part 2 - Orgasm Procedure - w/Mistress Arabella
In the continuing tale of April and Doctor Jaiden, it's time for April's examination and treatment.
Unfortunately for April it's going to be quite invasive....
I pull on my gloves and reassure her of the professionalism of this examination and our workplace, as I insert lubed fingers into her trembling pussy. April reacts quite strongly to the examination, and after some deep probing the problem is ascertained - a blockage which needs to be removed... April gasps as I pull out a violet wand, and squirms and squeaks as I use this device to rearrange her electrons around her pussy. The final part of the procedure is an intense orgasm delivered with a Hitachi wand and fingers deep within her to make sure that the treatment is a success.
Time will tell if the procedure has cured April, or if we're going to have to use more extreme measures...
___________________________________________
Starring Mistress Arabella as April & Sai Jaiden Lillith
Produced by Sai Jaiden Lillith
___________________________________________
Get the whole series!

April & The Doctor Part 1 - Punishment Fuck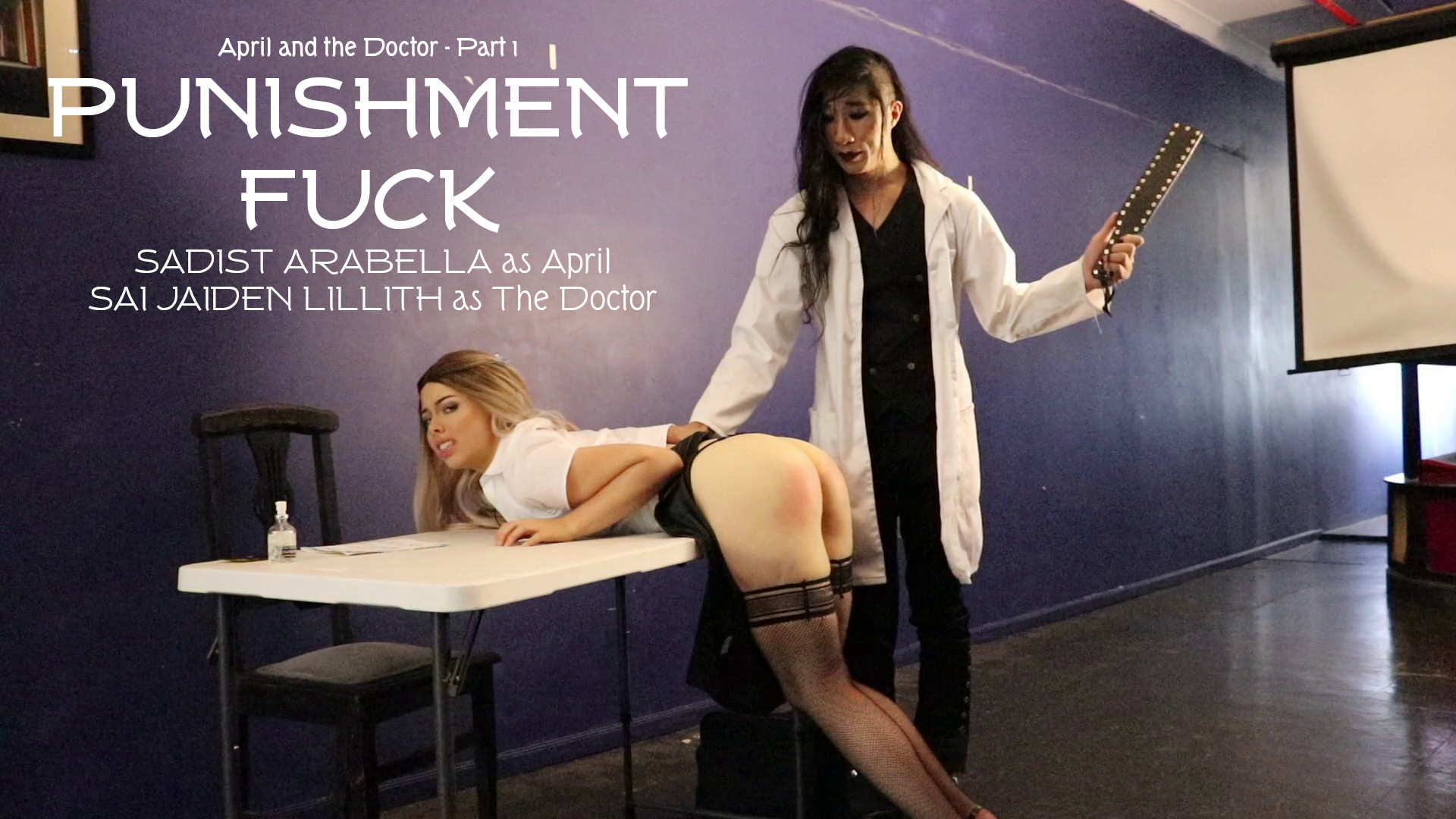 April & The Doctor Part 3 - Hysteria Treatment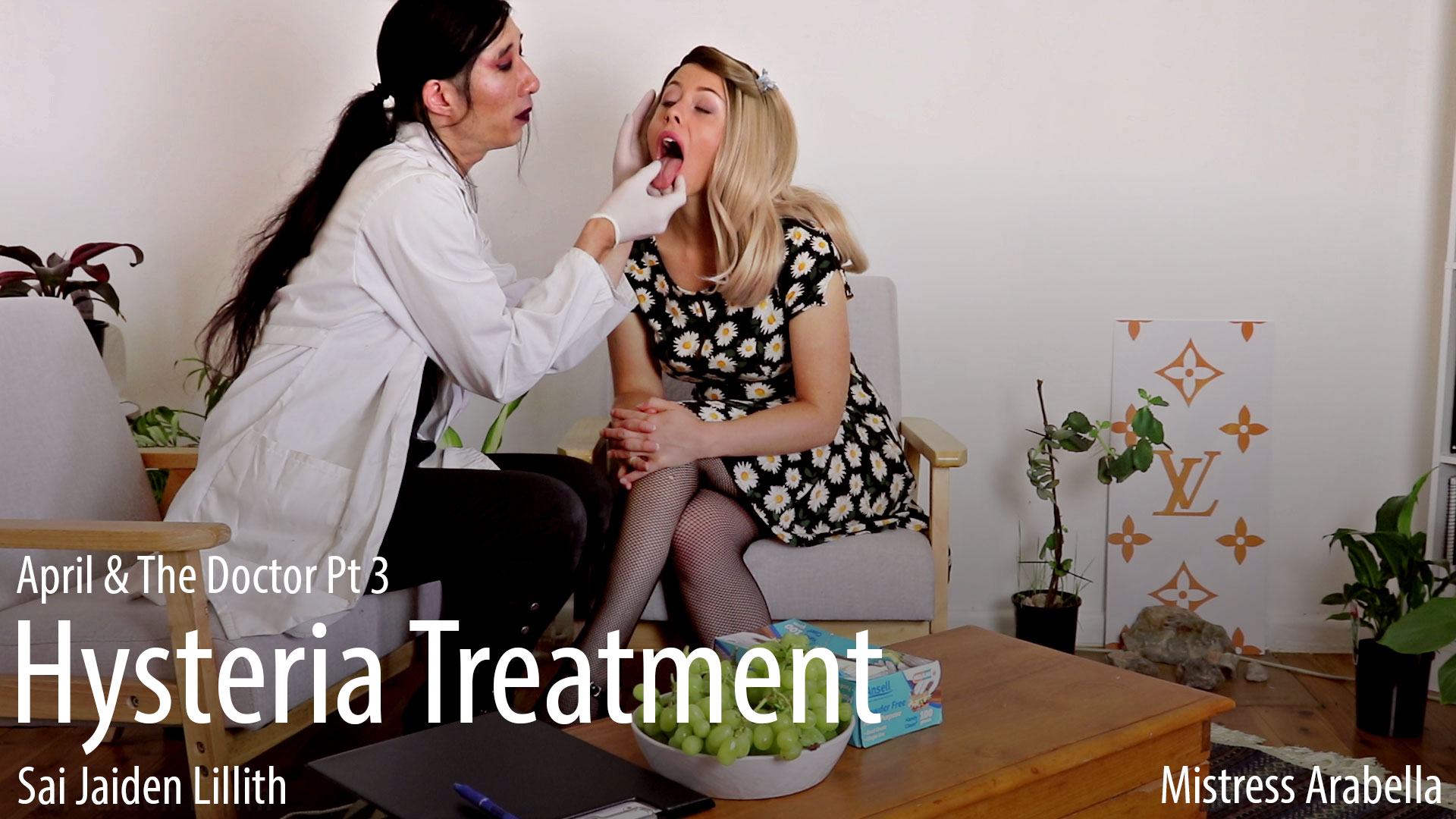 Show more