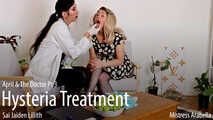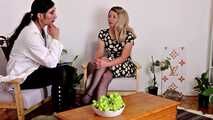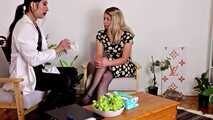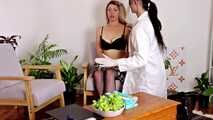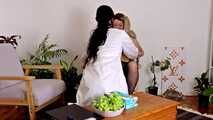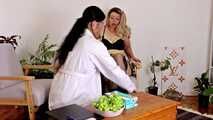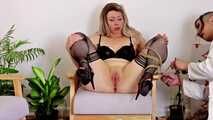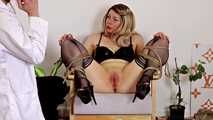 April & The Doctor Part 3 - Hysteria Treatment - w/Mistress Arabella
It's time for April's follow up visit at home, and Doctor Jaiden discovers some disturbing developments.
Not to worry though, with his innovative treatments and testing procedures they're sure to get to the bottom of her conditions soon enough. Doctor Jaiden examines April quite invasively, and administers penetrative examinations of their oral and vaginal orifices.
Finally they use an innovative new tool in the treatment of hysteria, the personal massager....
___________________________________________
Starring Mistress Arabella as April & Sai Jaiden Lillith
Produced by Sai Jaiden Lillith
___________________________________________
Get the whole series!
April & The Doctor Part 1 - Punishment Fuck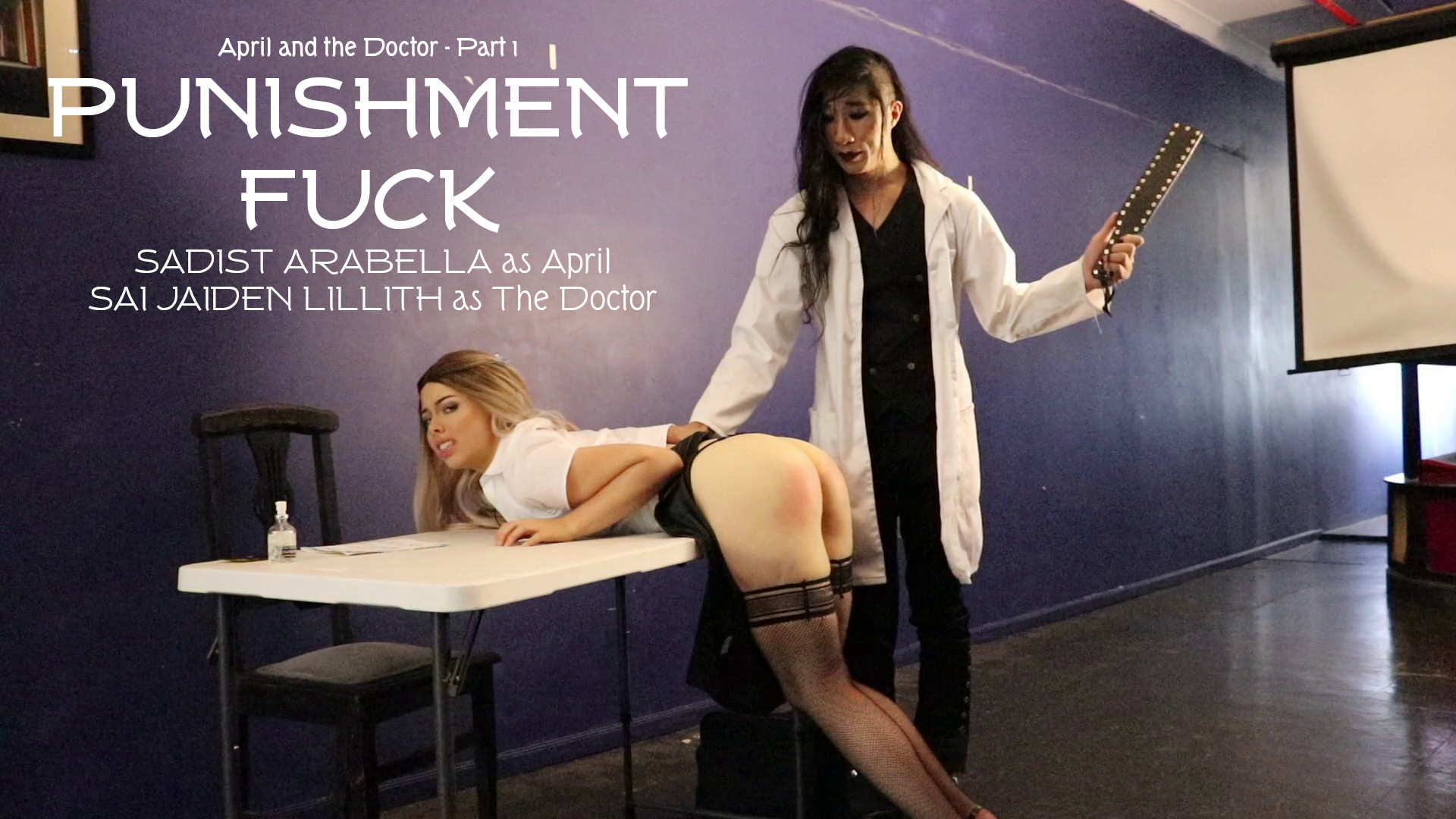 April & The Doctor Part 2 - Orgasm Procedure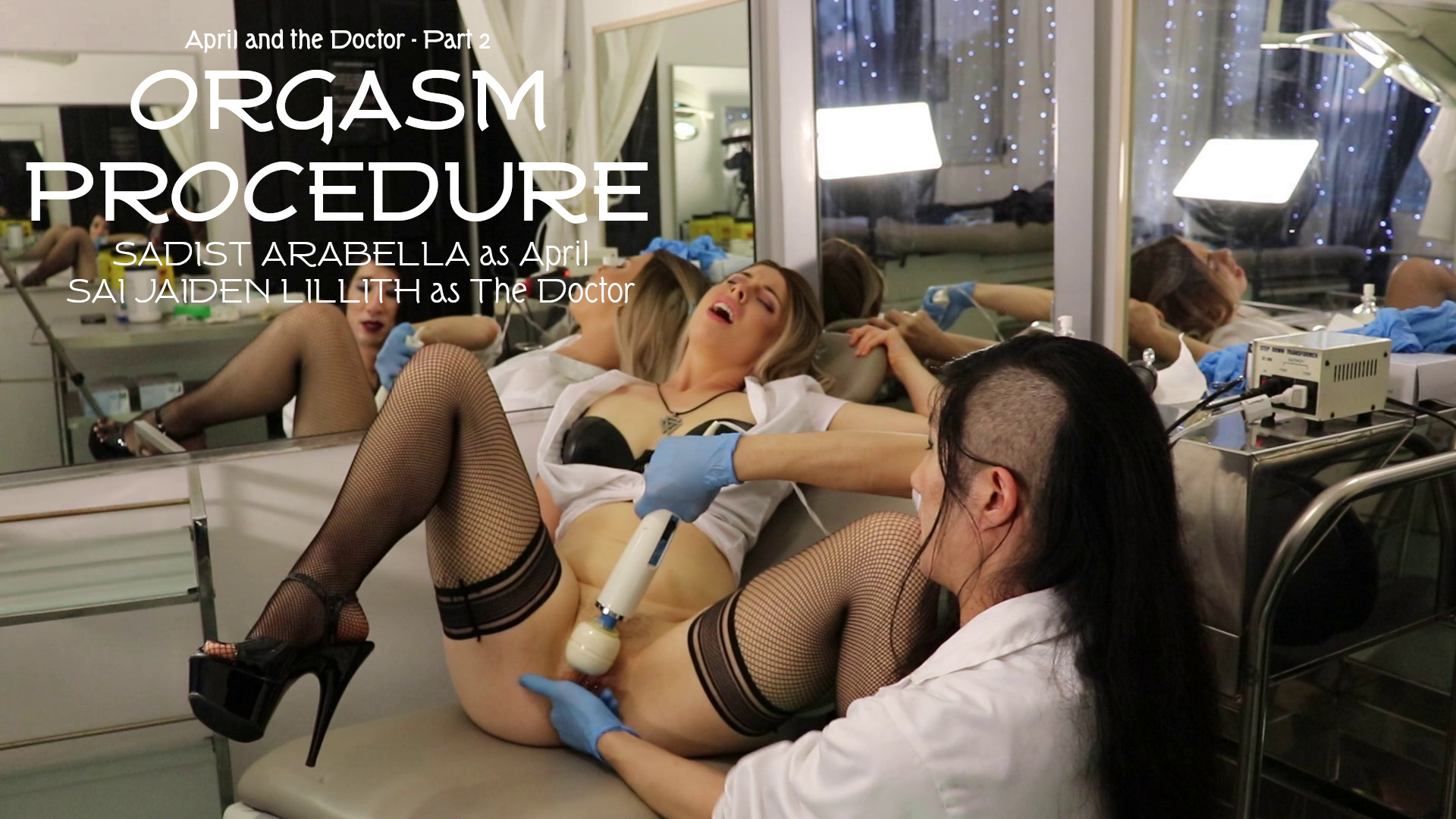 Show more