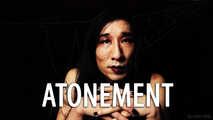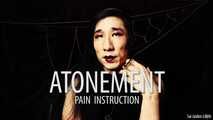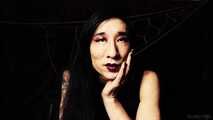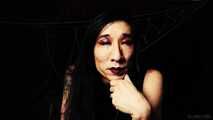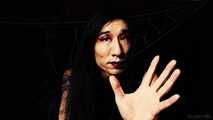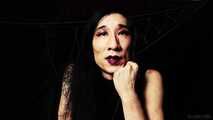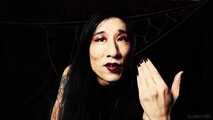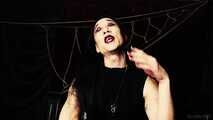 Atonement (Solo BDSM Instruction)
You know what you've done, and you know that you need to atone for it.
Look into My face, My eyes, look past the skin and see the one you have wronged. Open yourself up for an intense cathartic exploration of guilt and shame, while I give instruction on face slapping, nipple / breast torture and slapping, thigh slapping and genital slapping.
Let go. Let all the feelings flow through you and out of you, and come out the other side.

Free Aftercare video links:
AFTERCARE 1
AFTERCARE 2
___________________________________________
Starring Sai Jaiden Lillith
Produced by Sai Jaiden Lillith
___________________________________________
Show more