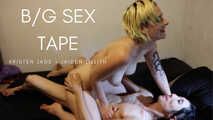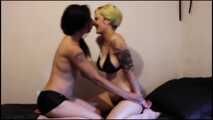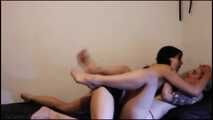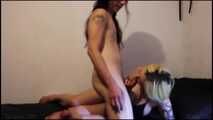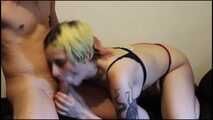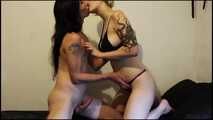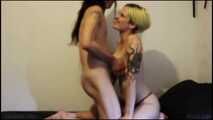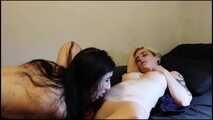 B/G Sex Tape: Kristen Jade
Sometimes, Kristen and I just need to fuck, plain and simple.
We're constant hornbags and insatiable, and well, why not just film it? Here's Kristen and I filming an impromptu fun sexy scene in the Australian summer, and things get sweaty pretty quickly. I love how her mouth feels on my cock, tongue working away as she slides her face up and down, licking and sucking.
Her skin under my hands, the taste of her lips and the feel of her body moving against mine, the feeling of her pussy around my cock as it slides in and out of her - me on top, her on top, fucking each other in missionary, doggy, cowgirl as she cums repeatedly and we laugh and moan until finally I paint her insides with my seed... Oh, wait, did we set up a camera? It's just another day with Kristen and Jaiden...
*Discounted due to focusing issues*
___________________________________________
Starring Kristen Jade & Sai Jaiden Lillith
Produced by Sai Jaiden Lillith
www.kristenjadeaus.com | www.fieldsoflillith.com
___________________________________________
Show more