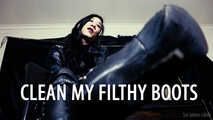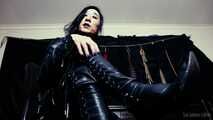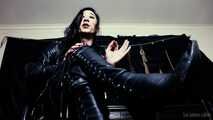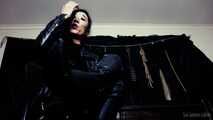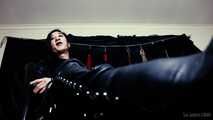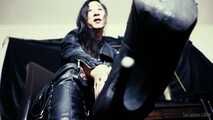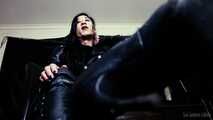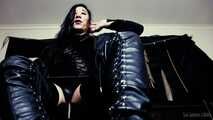 Clean My Filthy Boots (Solo)
My favourite pair of boots are looking a bit worse for wear, but what a life they've had!
I reminisce as you kneel lovingly at My feet, My bootslave, and I tell you about all the fluids and substances that My boots have accumulated over the years, soaking into the very fabric that makes them up. It's your job to clean them, to worship them, to show them the reverence that is due for such beautiful and well used boots.
Licking them from toe to thigh, sliding the filthy heels into your mouth to clean them with utter devotion, using all that you have at your disposal to show Me your total submission.
___________________________________________
Starring Sai Jaiden Lillith
Produced by Sai Jaiden Lillith
___________________________________________
Show more