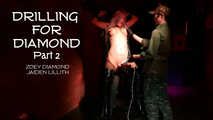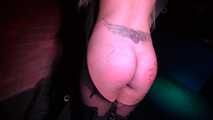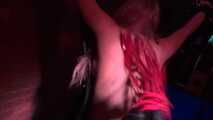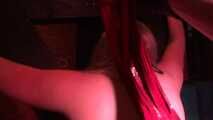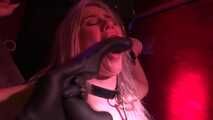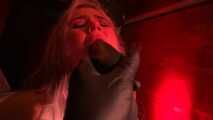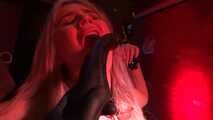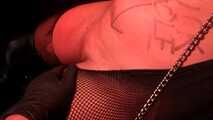 Drilling for Diamond Pt 2 w/Zoey Diamond
*ALL CONTENT IN THIS VIDEO WAS CREATED AFTER EXTENSIVE NEGOTIATION AND DISCUSSION OF BOUNDARIES AND CONSENT - This scene was requested by and consented to Zoey Diamond, and all the degradation / humiliation aspects were discussed as to the exact wording to be used and the mood desired for the scene*
___________________________________________
Cadet Zoey Diamond's training continues as the unforgiving Sergeant Lillith continues to blur the lines between pleasure and pain.
With a military grade vibrator on hand, her pussy is alternatively punished and pleasured as she struggles to remember her orders. Next she's attached to a St Andrew's cross to hold her in place while her nipples are pegged, squeezed and twisted, all in the name of Lillith's twisted desires. She's spat on and humiliated as Lillith delivers spanking to her pussy and thighs - her useless mouth and throat are trained with a large black silicone cock as she gags and drools.
To add insult to injury Lillith uses the wet spit covered cock to beat her pussy before spinning her around to prepare her for a flogging to push her body further than it has ever gone. And yet, there is more to come... See the conclusion of Cadet Zoey's journey into the depths of her first submission, and how far Sergeant Lillith takes her...
___________________________________________
Starring Zoey Diamond & Sai Jaiden Lillith
Produced by Sai Jaiden Lillith
___________________________________________
Show more