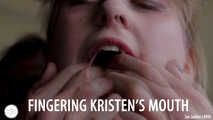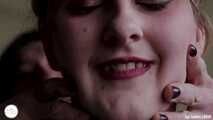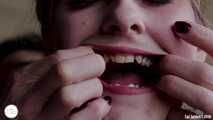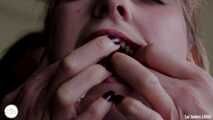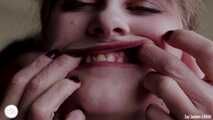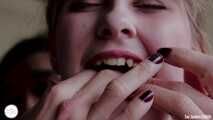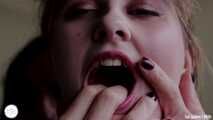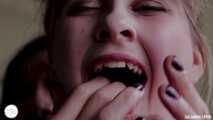 Fingering Kristen's Mouth - w/Kristen Jade
Putting my fingers in mouths is one of my favourite past times...
...and having fingers put into her mouth is one of Kristen's - it's a perfect match!
I explore Kristen's mouth thoroughly with my fingers, seeing how many I can stick in at once, running them over her tongue, along the roof of her mouth, under her tongue in those lovely little pockets, over gums and teeth...
I stretch her mouth open with my fingers and distort her face and lips...
She ends up being a drooly giggling mess, which is absolutely perfect for me...
___________________________________________
Starring Kristen Jade & Sai Jaiden Lillith
Produced by Sai Jaiden Lillith
www.kristenjadeaus.com | www.fieldsoflillith.com
___________________________________________
Show more