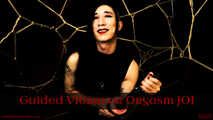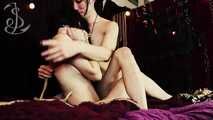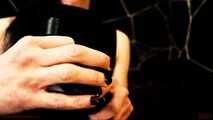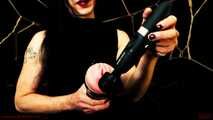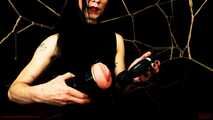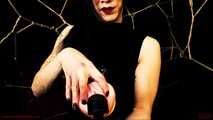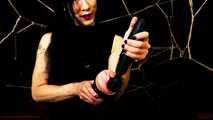 Guided Vibrator Orgasm JOI (JOI for women / vaginas)
Today we're going to play with toys...
Are you getting bored with your vibrator? Do you always just go straight for the clit? Do you love following orders?
Come with me and let me direct you in this delicious exploration where we pay attention to your entire pussy, to sensitize yourself and reclaim your pleasure.
Listen to my voice, and follow my instructions for a long, slow ride to your orgasm.
______________________________
Got a hot idea you'd love to have me execute? Get in touch for your custom video now at jaidenlillith@protonmail.com and we can create your perfect little fantasy!
Show more