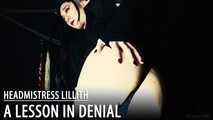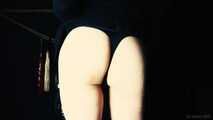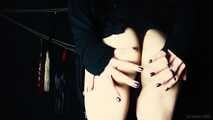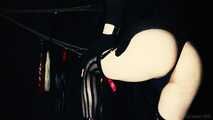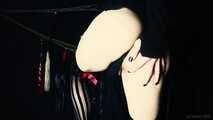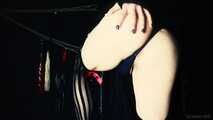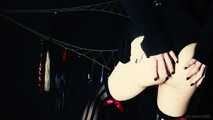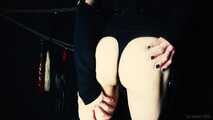 Headmistress Lillith - A Lesson in Denial (JOI for Vagina Owners)
Well I am disappointed in you.
You've been caught stealing from your classmates, and it's time you were taught a lesson.
You took their possessions, so I'm going to take something from you. You're told in explicit detail how to arouse yourself, brought closer and closer to the edge and tempted with My perfect ass, but do you think you're going to get an orgasm?
The answer is no.
You're going to learn what it feels like to have something precious taken from you.
Free Aftercare Videos
AFTERCARE 1
AFTERCARE 2
THE CARNY - AFTERCARE
THE CARNY – AFTERCARE: COCOON
___________________________________________
Starring Sai Jaiden Lillith
Produced by Sai Jaiden Lillith
___________________________________________
Show more