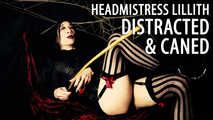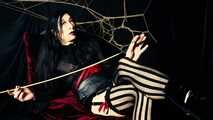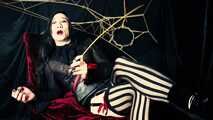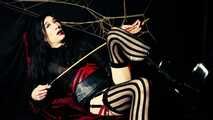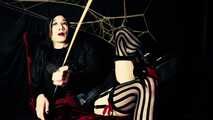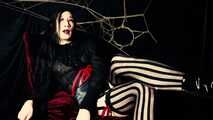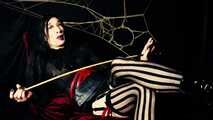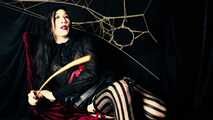 Headmistress Lillith - Distracted & Caned (Solo - Leg / Boot Fetish)
I warned you once about being distracted in class didn't I?
And it's for the VERY same thing again, being mesmerised by My beautiful, long and slender legs.
Now it's time for your punishment, and I'm going to teach you a firm lesson about retaining your focus.
You're going to be on your knees and thoroughly caned while you stare at My legs once again, and this time you're going to learn your lesson. You'll thank Me for every stroke, for every moment that I spend on your re-education and schooling. I hope you learn your lesson this time... Next time the punishment might be quite... extreme.
___________________________________________
Starring Sai Jaiden Lillith
Produced by Sai Jaiden Lillith
___________________________________________
Show more