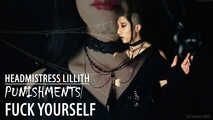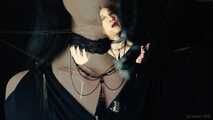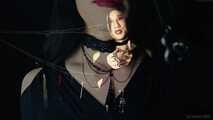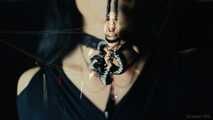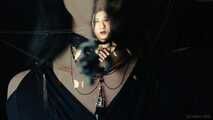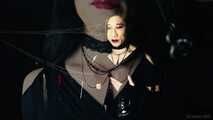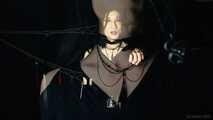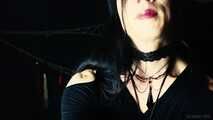 Headmistress Lillith - Punishment - Fuck Yourself (JOI for Vagina Owners, Gender Transformation)
You've been called up in front of the assembly today, can you guess why?
No it's not to receive an award.
You've been caught masturbating in the girls changerooms, and such an invasion of an intimate space in such a non consensual way can only be dealt with publicly, and with great humiliation.
Under My spell, you will be transformed - as I take your cock from you, and give you the breasts and pussy that you've been so obsessed with... For your animalistic behaviour you're collared and leashed, and I put a ring gag in your mouth. I slap your tits with a br[u]tal rubber paddle, fuck your mouth with your own cock, then in front of the entire assembly, fuck you with your own cock until you cum inside yourself.
Free Aftercare Videos
AFTERCARE 1
AFTERCARE 2
THE CARNY - AFTERCARE
THE CARNY – AFTERCARE: COCOON
___________________________________________
Starring Sai Jaiden Lillith
Produced by Sai Jaiden Lillith
___________________________________________
Show more