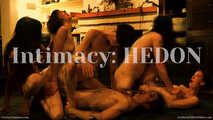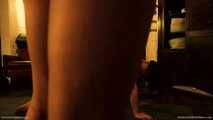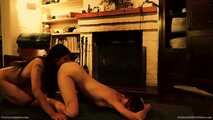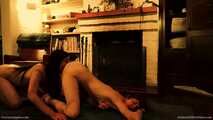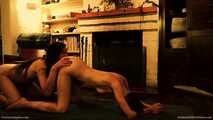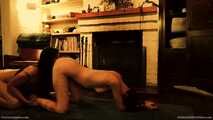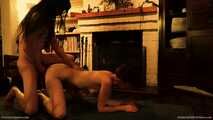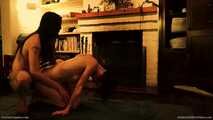 Intimacy: Hedon - w/Eve X
It's us. Fucking.
Eve X and I love exploring each other and existing in those beautiful, sublime, funny and irreverant* erotic moments.
We had just enough time before our urge to make wild love overtook us to setup a camera and hit record... This is us, this is real, this is a day in our life, this is one of our many moments. We are in flow, sexual equals and fellow travellers in a lifetime of carnal journeys.
Join us.
*Featuring bonus "casting couch" dirty talk.*
______________________________________
Featuring
Sai Jaiden Lillith
Eve X
______________________________________
We stayed at Hedon House - an amazing kink friendly, eco sex getaway in the heart of Sydney. And you can too! www.hedonhouse.com
- sex
- multiple positions
- cum inside
- cowgirl
- reverse cowgirl
- missionary
- doggystyle
- rimming
- candid
Show more