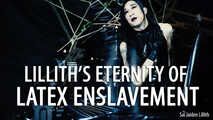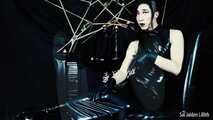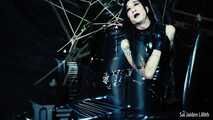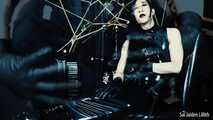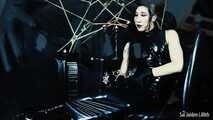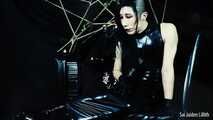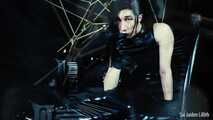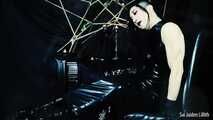 Lillith's Eternity of Latex Enslavement (Solo)
Welcome to Lillith's lair.
You've been mesmerised by My latex glamour, and completely under my thrall, you will offer your life [censored] willingly to Me. A slave to My latex and feeding for all eternity, you'll be made to polish my pretties and be a walking [censored]bag for my amusment and nourishment from here on in. You begin to have hallucinatory visions as my glamour takes over, seeing an infinity of shiny latex surfaces, as the sound of rubber against rubber echoes deep into your soul.
You know that you are MINE, forever.
Start polishing that latex, slave.
___________________________________________
Starring Sai Jaiden Lillith
Produced by Sai Jaiden Lillith
___________________________________________
Show more