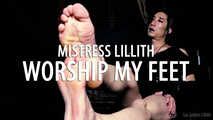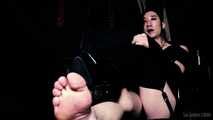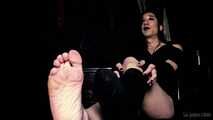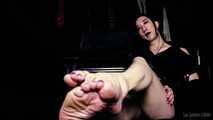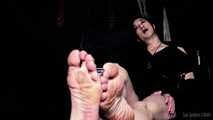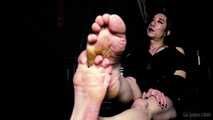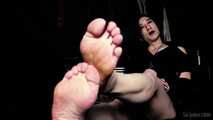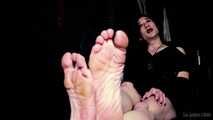 Mistress Lillith: Worship My Feet! (Solo)
You've been waiting for your reward for worshipping My boots so very well, and here it is.
My feet have been in my shoes all day, doing terrible things, and they are quite fragrantly scented now, covered in sweat and dirt, and it's time for you to clean them too. Be mesmerised by My feet arching, curling and uncurling right in front of your face as you show Me the devotion that I deserve.
___________________________________________
Starring Sai Jaiden Lillith
Produced by Sai Jaiden Lillith
___________________________________________
Show more