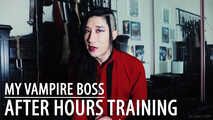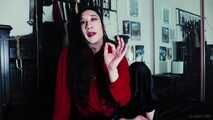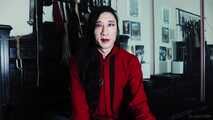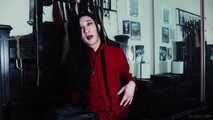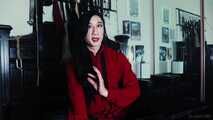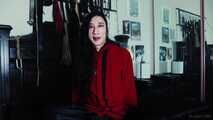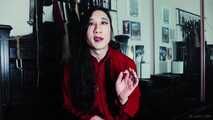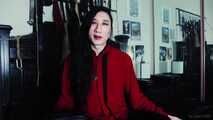 My Vampire Boss: After Hours Training (JOI for Vagina Owners)
So I've noticed that you've been showing signs of hesitation at work when you've been asked to perform certain tasks
Whether you think they are beneath you, or you're just being stubborn, it matters not to Me.
When you work for Me, you must show an exceptional willingness to perform any task, no matter how humiliating or degrading. And this will be the focus of your after hours training tonight. You'll be made to strip off, write on yourself, stuff your own panties in your mouth AND your pussy, insert stationery into your pussy and ass, and finally cum while your own panties are stuffed inside you.
Oh and of course, you'll be fed on at the end, no use in wasting a well prepared meal...
Free Aftercare Videos
AFTERCARE 1
AFTERCARE 2
THE CARNY - AFTERCARE
THE CARNY – AFTERCARE: COCOON
___________________________________________
Starring Sai Jaiden Lillith
Produced by Sai Jaiden Lillith
___________________________________________
On Company Time:
On Company Time - Interrogation JOI Vagina
On Company Time - Disciplinary Action 1
On Company Time - Disciplinary Action 2
On Company Time - Performance Review
On Company Time - Corporate Whore Conditioning
On Company Time - Smoke Break
On Company Time - Corporate Espionage Training
On Company Time - Business Skills Test
My Vampire Boss:
My Vampire Boss - Feeding Time
My Vampire Boss - Sit Up Beg Roll Over
My Vampire Boss: Feeding Time 2
My Vampire Boss: My Little Bitch
My Vampire Boss: Playing with Knives
My Vampire Boss: Flogging the Merchandise
My Vampire Boss: After Hours Training


Show more