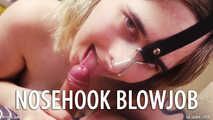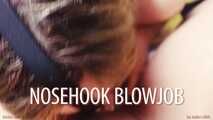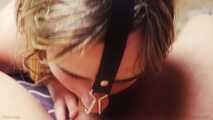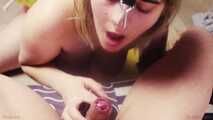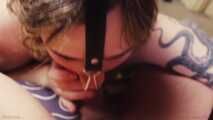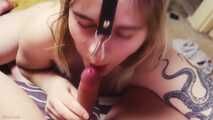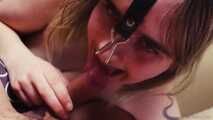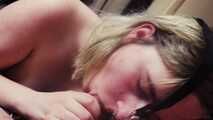 Nosehook Blowjob - w/Kristen Jade
Kristen's gotten a new accessory
And I think they look pretty damn sexy in it, especially when their mouth is filled with my cock.
They wrap their lips around my dick as their nose is pulled back delightfully distorting their face in the most perfect ways. They worship and suck on my cock and generally give me an amazing blowjob that has me cumming deep in their throat in record time.
What a delicious fucking babe.
___________________________________________
Starring Sai Jaiden Lillith
Produced by Sai Jaiden Lillith
___________________________________________
Show more