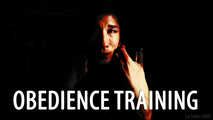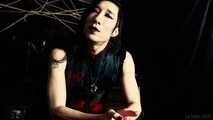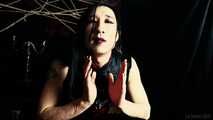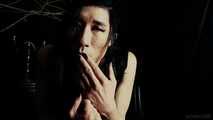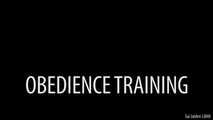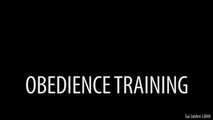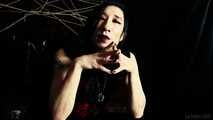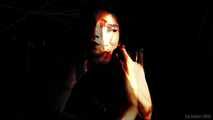 Obedience Training (Solo - BDSM Instruction)
I know you're seeking the sweet depths of submission…
I can take you deeper.
Give over your will as I take control of your body and mind, let go of all your defences as you stare into My eyes and let My words pour into your soul - the room goes dark around you until the only focus is My echoing voice and shadowlit body.
There is no orgasm goal here.
There is only your obedience, and My voice in your head.
Let go of everything, fall softly into the abyss and into My arms..
___________________________________________
Starring Sai Jaiden Lillith
Produced by Sai Jaiden Lillith
___________________________________________
Show more