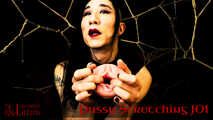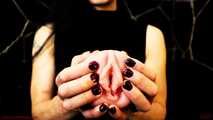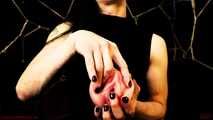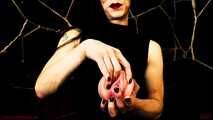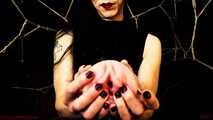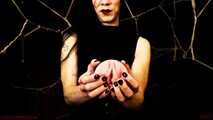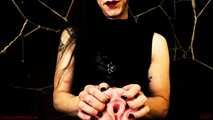 Pussy Stretching JOI (JOI for women / vaginas)
Expose yourself for me...
You've always wanted to increase your.. capacity. To see just what you can be capable of. Relax, put yourself in my hands and let's find out together.
I give you explicit instructions on slowly, gently stretching your pussy. Further and further, from gentle explorations to seeing how many fingers you can slide deep into yourself. Exposing your hole to me, stretching open, becoming more receptive... Till I lead you to the orgasm that you've been waiting for.
Featuring: vaginal massage, Jill off Instructions, self fingering instructions, cum countdown, original soundtrack
Show more