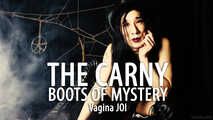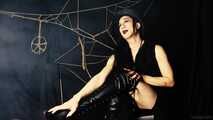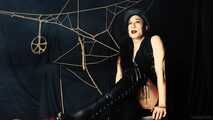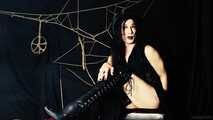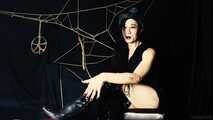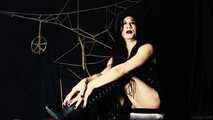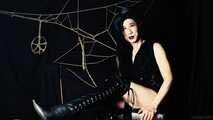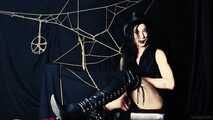 The Carny: Boots of Mystery (JOI for Vagina Owners)
Welcome to the great and secret show!
Welcome fledgling!
You've heard rumours of this strange and wonderous realm of mysteries and now you've found your way into Our dark embrace… But what next?
Now it's time for you to perform!
Prove your worth to Our little troupe. Let go of your rational thoughts and all that came before, kneel naked before Me, lick and polish My dusty boots clean... The audience loves a show, so I'm going to direct you in putting on a spectacular little cumshow for them as you devote yourself to the worship of My Boots of Mystery...
Oh it's all so very exciting to break in a new member of the Coterie!
___________________________________________
Starring Sai Jaiden Lillith
Produced by Sai Jaiden Lillith
___________________________________________
Show more