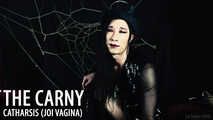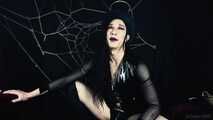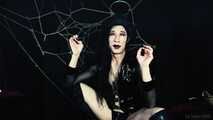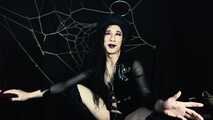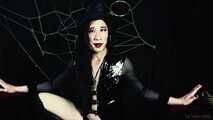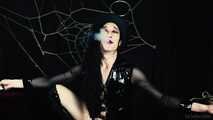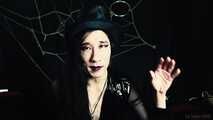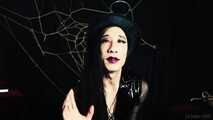 The Carny - Catharsis (JOI for Vagina Owners)
Ah fledgling, we're going to have an intense session today...
Dive into the waves of Catharsis using the energies of your orgasm and pleasure…
This time as you're directed to pleasure yourself, building up those delicious energies, we're going to explore the flavours of emotions, the depths and breadth that we can add to your erotic energy, your laughter, your r[a]ge, your tears, your love...
Embrace all the possibilities of transmutations within your libidinal energies and let come what may, release it all in a glorious orgasmic scream at the end...
___________________________________________
Free Aftercare Videos
AFTERCARE 1
AFTERCARE 2
THE CARNY - AFTERCARE
THE CARNY – AFTERCARE: COCOON
___________________________________________
Starring Sai Jaiden Lillith
Produced by Sai Jaiden Lillith
___________________________________________
Show more