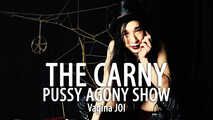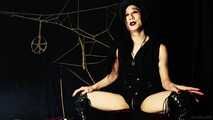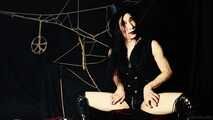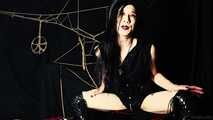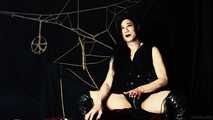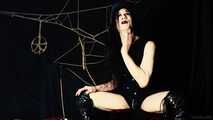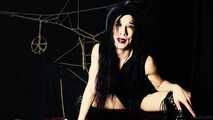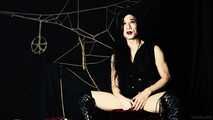 The Carny - Pussy Agony Show (JOI/BDSM Instructions for Vagina Owners)
Welcome back, little fledgling!
You did so very well in Our first show, and We have high hopes for you!
Now it's time to step further into the Mysteries, blurring the boundaries between pleasure and pain for your second show with the Coterie! Follow My words and Will, let go of preconceptions and restraints as I guide you between the houses of Pleasure and Pain, till all that is within you is the glory of sensation...
Fingers slipping between lips and openings, hand slapping and creating bright flashes of light, on and on until the countdown to an inevitable climax...
Oh what a glorious show!
Free Aftercare Videos
AFTERCARE 1
AFTERCARE 2
THE CARNY - AFTERCARE
___________________________________________
Starring Sai Jaiden Lillith
Produced by Sai Jaiden Lillith
___________________________________________
Show more