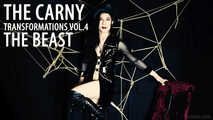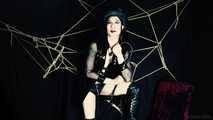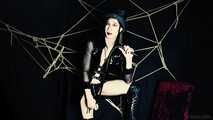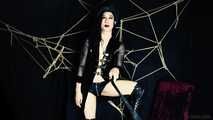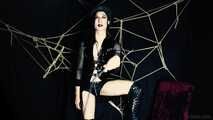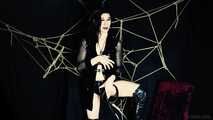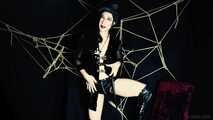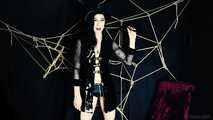 The Carny - Transformations Vol 4 - The B[e]ast (non-gendered JOI)
Ah fledgling, you've been through many transformations and yet you still struggle in your cage…
Well today our purposes align most fortuitiously!
For you see, We will be putting on a lion taming show but alas, we have no lion!
However the solution is simple - you will become the lion.
Let go of your human form and dive into your primal nature, the grace and power of the cat, the lusts of the primal sides of yourself that you've kept caged up for so long... Every crack of the whip brings you deeper into your primal state, until at last you are freed, and you'll fuck yourself fast and hard, revelling in your b[e]astial nature and primality, cumming and roaring for the crowd to applaud.
Afterwards, you can curl back up on the warm blanket, your favourite kitten place.
___________________________________________
Starring Sai Jaiden Lillith
Produced by Sai Jaiden Lillith
___________________________________________
Show more