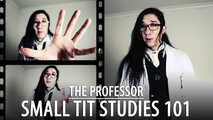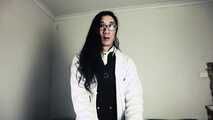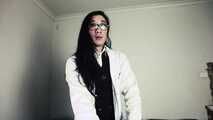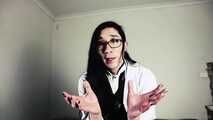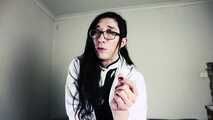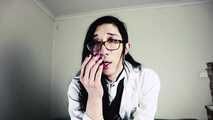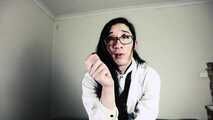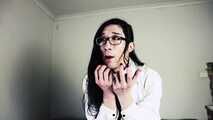 The Professor - Small Tit Studies 101 (Solo)
Good day class. Welcome back to the second part of our exploration of mammary tissues.
Today we go to the other end of the bell curve, to what we in academia refer to endearingly as "Tea cup sized tits".
And this time we have an EAGER volunteer! You come up and bare your breasts for your classmates as I explore them, pointing out areas of interest and demonstrating them such as the ability to fit them perfectly in a hand, grab them firmly to guide you around the room with, and even fit one of my hands over both of your breasts, squashing them together.
The class is encouraged to explore your tits as well, for the sake of higher education - and I inform them of the best diagnostic tools available to us in a pinch - our mouths and tongues - and cocks and clits. Having such a wealth of nerve endings within them, they are PERFECT for gathering detailed data.
Right? Yes well I'll leave you all to it then, explore thoroughly class!
___________________________________________
Starring Sai Jaiden Lillith
Produced by Sai Jaiden Lillith
___________________________________________
Show more