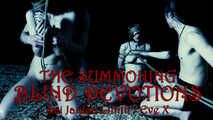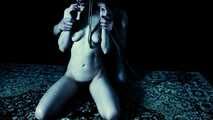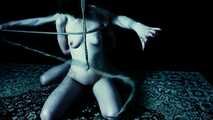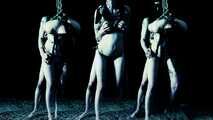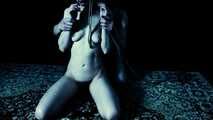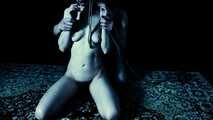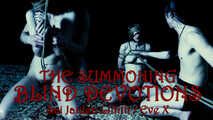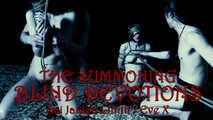 The Summoning: Blind Devotions - w/Eve X
On Hallows Eve, the veils are thin…
With our sight stripped away, what visions and visitations will come?
Eve is blindfolded, vulnerable and open… and I have come to accept her devotions. A Demon of Binding, channeling the spirits of the night, I take her, wrap her tight in ropes, and raise her m[o]rtal coil from the earth. Swaying and swinging from the cord connecting her from earth to sky, I penetrate her cunt and spirit, letting the lusts that fill me fill her as well as we consumate our union in the shadows - an offering to and through the spirits through the ritual of our flesh.
A surreal and erotic exploration of rope and form, vulnerability and surrender.
___________________________________________
Starring Eve X & Sai Jaiden Lillith
Produced by Sai Jaiden Lillith
Original Music by Sai Jaiden Lillith
www.theevex.com | www.fieldsoflillith.com
___________________________________________
THE SUMMONING:
The Summoning: Demon Seed
Show more