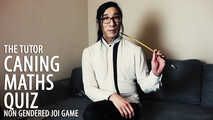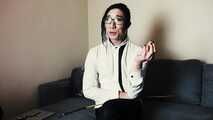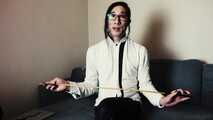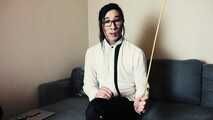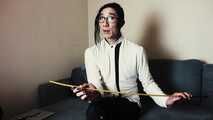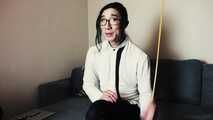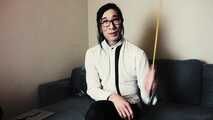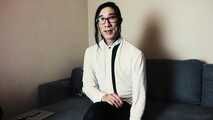 The Tutor - Caning Maths Quiz (non-gendered JOI Game)
It's time for your private extra tuition due to your absolute incompetence with basic maths skills.
To save your academic position, you'll have to assume other positions. And I have some innovative ways of teaching you how to focus.
So lie down, stick your ass up in the air and start masturbating, as I cane you while throwing a barrage of mathematical questions at you...
And remember, you don't get to cum unless you answer correctly.
___________________________________________
Starring Sai Jaiden Lillith
Produced by Sai Jaiden Lillith
___________________________________________
Show more