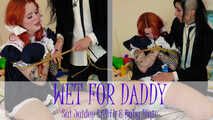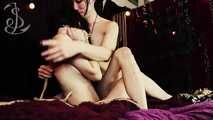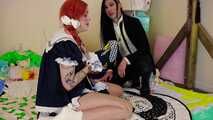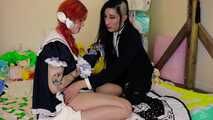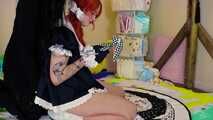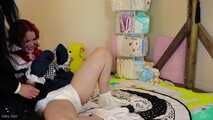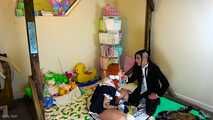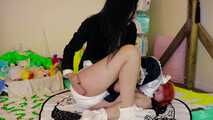 Wet for Daddy - w/Baby Blair
It's time for Baby Blair's diaper check!

Baby Blair's diapers are suspiciously dry! They claim that they're ready for a proper toilet, but Daddy knows better. I tie them up to make sure they can't wiggle away, and "encourage" them to stop holding their pee in, because everyone knows that's bad for you. Finally Blair relents and fills their diaper to the brim, therefore proving that they're not big enough for a proper toilet yet. My point is proven.
___________________________________________
Starring Baby Blair & Sai Jaiden Lillith
Produced by Sai Jaiden Lillith
https://linktr.ee/babyblair | www.fieldsoflillith.com
___________________________________________
Show more