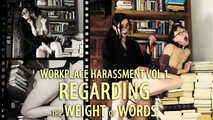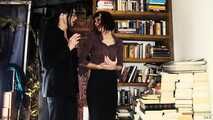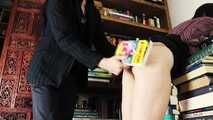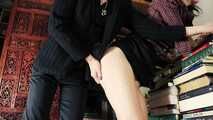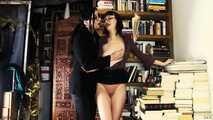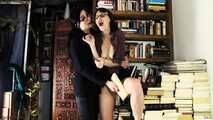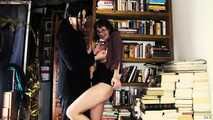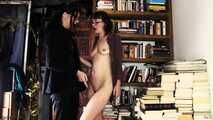 Workplace Harrasment Vol 1 - Regarding the Weight of Words - w/Eve X
Words have weight...
When Eve X starts work at my bookstore it seems like a normal everyday job...
However I have some very specific ideas about how books should be arranged, and I thoroughly educate Eve in my unique ways of arranging books based on the weight of words... and the weight of these words is felt quite firmly on Eve's gorgeous buttocks and thighs.
I make Eve read passages as I punctuate her reading with spankings, demonstrating the very real effects of the weight of words... I slowly strip them of their defences and clothing as I read from another, and then punish them for their rearranging of my titles with a few firm strikes of my belt.
But words deeply affect me as much as they affect her, and before long we're fucking on piles of books with my belt wrapped around her neck, screaming, moaning, gasping and writhing against each other...
It's just another day at my bookstore.
___________________________________________
Starring Eve X & Sai Jaiden Lillith
Produced by Sai Jaiden Lillith
www.theevex.com | www.fieldsoflillith.com
___________________________________________
WORKPLACE HARASSMENT
Workplace Harrasment Vol 2 - Fair Trading

Show more